That Escalated Quickly: 15 WSOP 2015 Experiences Captured in GIFs
The World Series of Poker is always a wild ride.
The highs and lows of the marathon poker series are difficult to describe. But that doesn't keep the poker media from trying to do it every year with gallons upon gallons of virtual ink.
Today we'll try something a little different, however, and relate the gargantuan series using only GIFs.
Ridiculous? Yes. Unnecessary? Maybe. Fun? Oh yeah.
So buckle in and get ready to experience the 2015 WSOP in the most Internet way possible: non-stop GIFs.
Phil Hellmuth on Winning His 14th Banana
Christian Pham on Happy Accidents
Calling Your Shot and Nailing It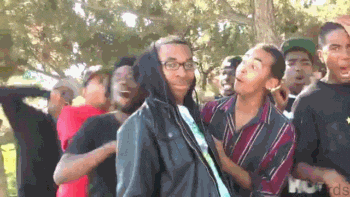 An Average Player in the Colossus
Making a Twitter Comment About a Controversial WSOP Issue
The Guy Who's Supposed to be Handling Colossus Payouts
Valeriu Coca's Opponents in the $10k HU
How 2-7 Experts Felt About Christian Pham's "Accidental" Win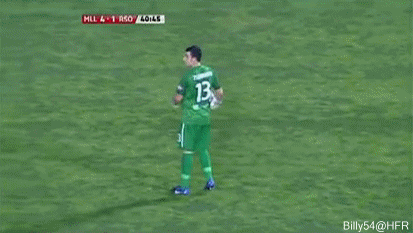 Entitled Poker Fans on Phil Ivey's Absence from the WSOP
Waving to That TV Pro You Thought You Knew
Trying to Escape the Rio After a Big NLHE Event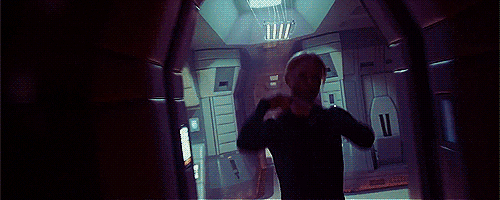 Listening to Yet Another Bad Beat Story in the Hallway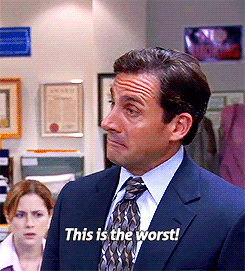 The Summer Brian Hastings Has Been Having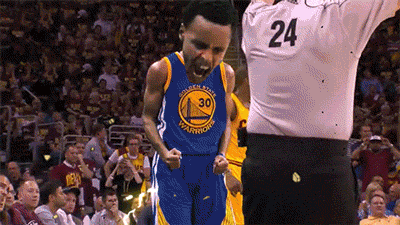 Seeing the Bathroom Lines During the Colossus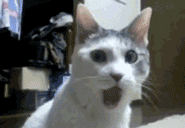 WSOP Staff at the End of the Day